Honesty, commitment, and quality CRAFTMANSHIP
Licensed Experts
for Heating Solution, Fabrication & More
More than a decade of experience in the industry
Honesty, commitment, and quality CRAFTMANSHIP
Licensed Experts
for Heating Solution, Fabrication & More
More than a decade of experience in the industry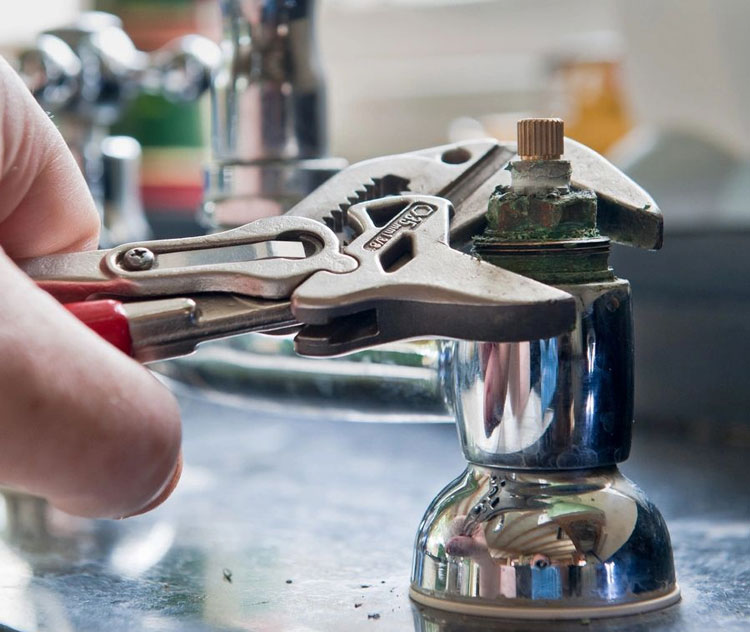 Intelligent Environmental
Solutions, Plumbing
& Other Services in Alaska

When you have a project, big or little, that needs to be done, look no further than Intelligent Design LLC, Alaska's leader in heating and environmental solutions, plumbing, fabrication, and industrial craftsmanship. We are not intimidated by complex jobs.
Intelligent Design LLC was founded in 2008 by our current owner, Jake Struempler. Jake has worked in the construction and fabrication field for nearly 20 years and holds a Mechanical Administrator's license for the State of Alaska. In the last two decades, a lot has changed – power and fuel demands, materials, and the technology we use in our daily lives. But, one thing remains unchanged – our dedication to doing the best work in the world. Our work ethics drive us to be the best. We combine the expertise of brilliant engineers and hardworking craftsmen working in tandem.
Problems happen at the best time. We can be counted on to provide professional service even late at night or on the weekends and holidays.