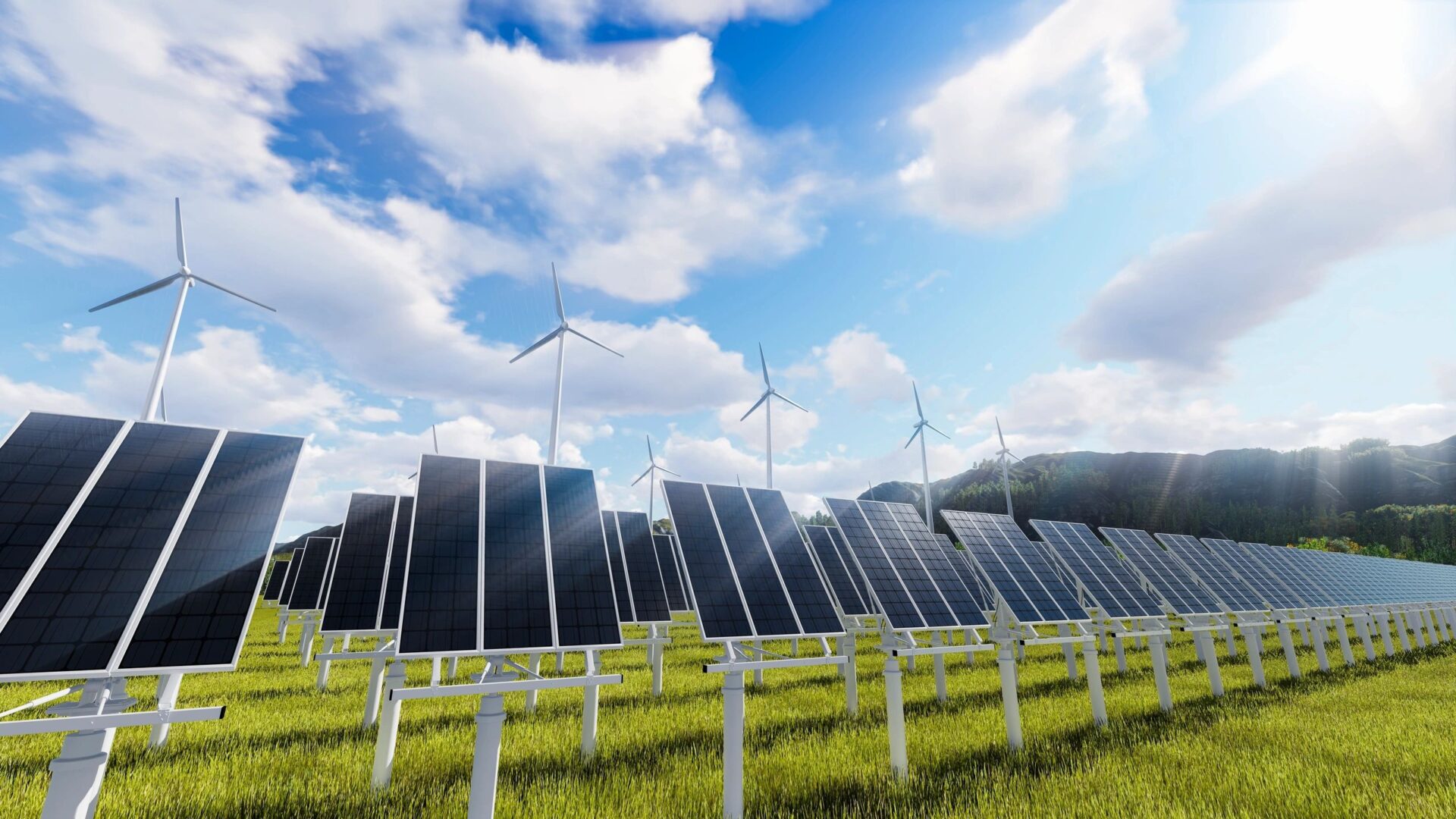 Jake is shown working on his solar panels on the roof of his personal shop. He completed the work in October of 2013. Jake's shop and solar work were featured on the 2014 Anchorage Solar Tour.
Jake can envision and make things work.
State of the art environmental solutions from high-efficiency heating systems to solar and wind systems. Plumbing and heating. Solar and fabrication.