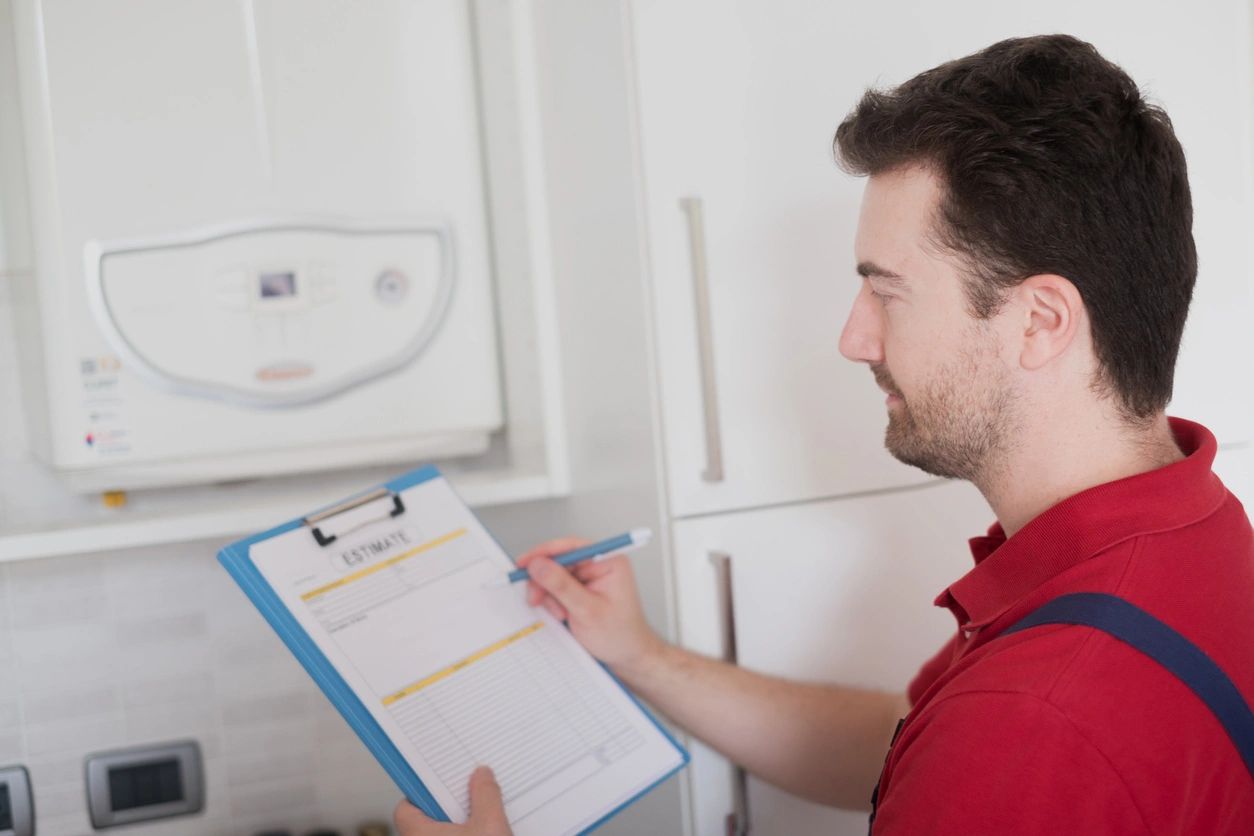 We have provided solutions to Alaskans since 2008, and we get better every year.
We face problems head-on and provide enduring solutions that are effective and efficient. We not only have simple, ready-to-implement solutions for almost every problem, but we also have the ability and experience to tailor a specific solution for you.
HEATING
We proved turn-key heating solutions
PLUMBING
We provide everything from basic plumbing repairs to plumbing for new homes and remodels.
ALTERNATIVE ENERGY
Although these solutions are not for everyone, we can provide alternative wind and solar solutions.
FABRICATION
Jake can fabricate anything for manifolds